Join the Club!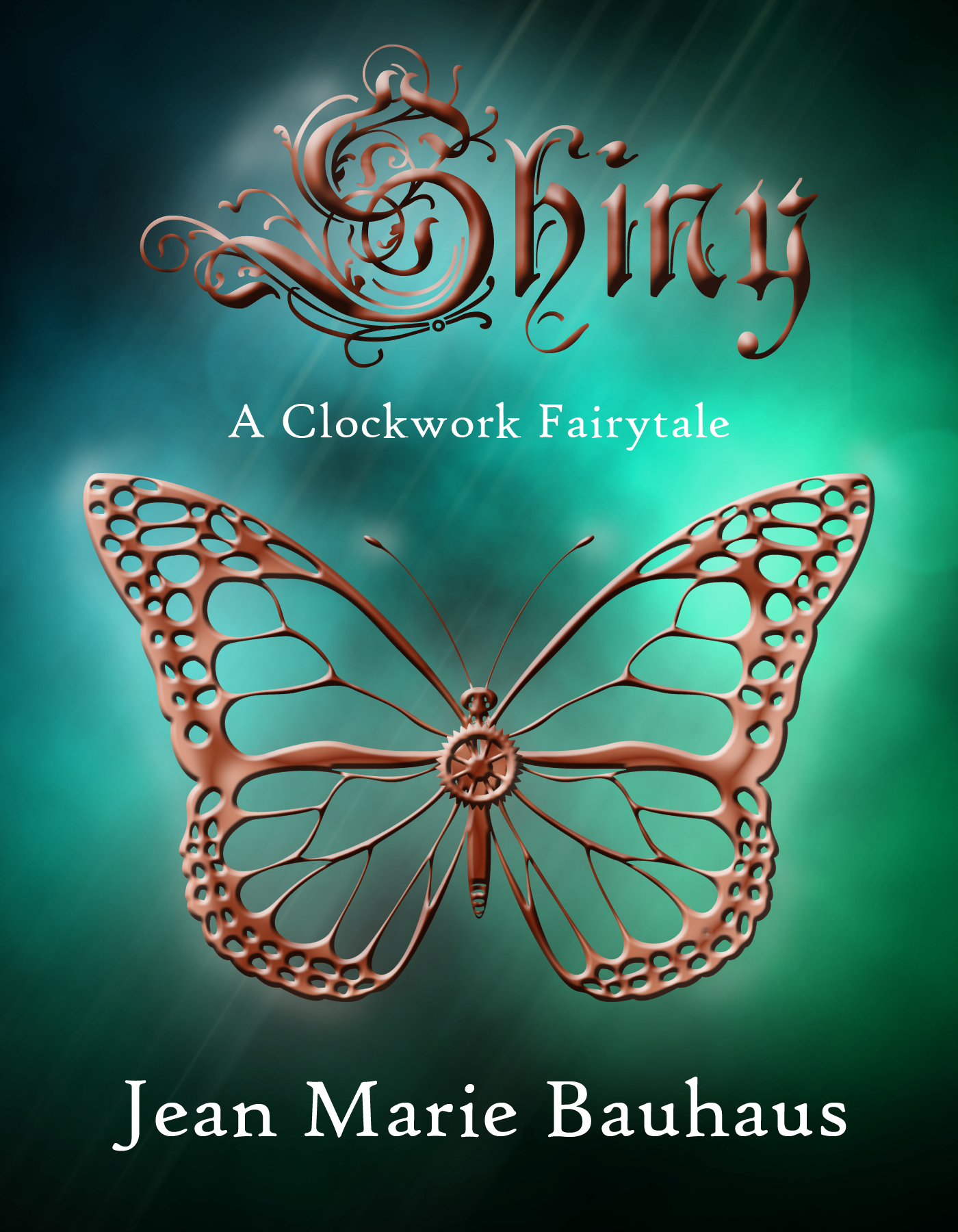 Sign up for publishing news, project updates, special promotions and fan exclusives -- and get my latest story,
Shiny: A Clockwork Fairytale
, FREE!
My Books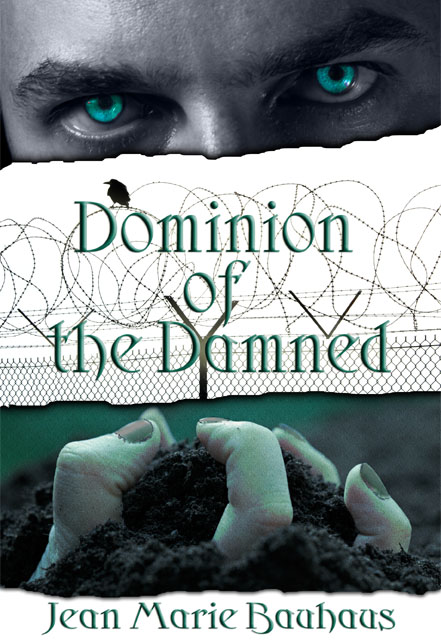 For Hannah Jordan, the world ends bloody and violent. The only survivors in a family of survivalists, she and her infant brother ride out the zombie apocalypse in a backyard bunker, emerging months later to a world ruled by the newly appointed saviors of humanity: a race of vampires hellbent on preventing the extinction of their only food supply.
Amazon | CreateSpace | Barnes & Noble | Kobo
A year following her brother's mysterious disappearance, Melanie Fisher is determined to get answers. Her quest takes her to the site of an abandoned amusement park, where she finds a lost video camera containing evidence that her brother was losing his mind. As she digs deeper, she finds that the madness is catching. But is it really madness, or evidence of something much more real, and much more sinister than she could have ever imagined?
Amazon
Ghost hunter Veronica "Ron" Wilson gets killed in the line of duty; but after she herself becomes a ghost, trapped in the house where she died, she realizes that the mystery has just begun. She and several other ghosts are being held prisoner in the house by the same sadistic spirit that killed them. Their captor likes to entertain itself by torturing its fellow ghosts, and as if that isn't bad enough, it appears to have the ability to kill ghosts, devouring the poor souls for whom it no longer has any use. Ron's only hope is to convince the other terrified ghosts to rally together to find a way to defeat the evil spirit so they can move on to their final rest. But Ron's not in any hurry to get there once she discovers that there's still a lot of living to do after death.
Amazon | CreateSpace | Kobo | Barnes & Noble
Three vampires walk into a bar...
A suicidal widower is talked down by a mysterious, chain-smoking stranger with an ulterior motive...
A picturesque sea-side chalet harbors a disturbing secret under its serene waters...
A kindly grandmother runs a pie shop that is a gateway to time and space...
A mysterious house with a dark reputation tempts one bored little girl...
Angels, vampires, ghosts and faeries mingle with the lovelorn, the desperate, the weary and the brave in this collection of quick-fire stories from Restless Spirits author Jean Marie Bauhaus.
About
Fantasy author, freelance writer and web designer